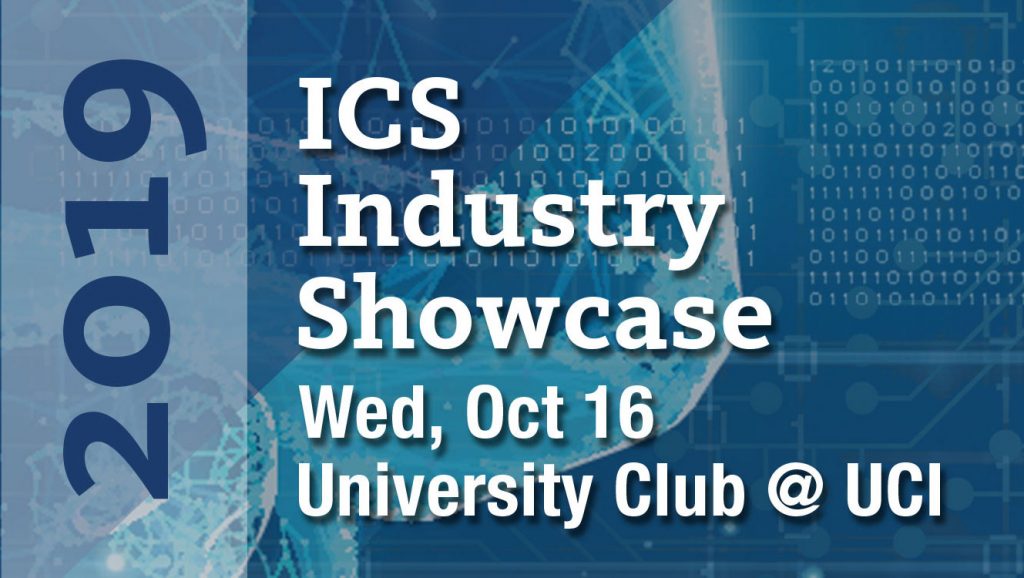 To prepare ICS students for the targeted school Showcase, followed by the UCI STEM Career Fair, we've arranged the following resources and trainings for ICS students. To make the most of these opportunities below, you'll want to update your resume, dress appropriately, and follow-up with company connections:
ICS Student Clubs
To ensure clubs are prepared for what we hope is an invaluable career resource for all ICS students, we are offering an ICS Industry Showcase Workshop and Dean's Lunch on Wednesday, September 25th from 11:45am-1:00pm.  In response to your feedback, we'll be sharing new career resources developed, including showcase information and soft skills training.  It is highly encouraged that at least one leader from each ICS club attend the Workshop with a focus on club presidents, fundraisers, and event/sponsorship council members. Clubs will play a key role in providing booths at the ICS Career & Resource Fair portion of the showcase, so we hope you can join us for lunch hosted by Dean Marios Papaefthymiou who will be available to discuss any questions you may have.
All ICS Students
The Donald Bren School of Information and Computer Sciences is pleased to announce the inaugural ICS Soft Skills Seminar hosted at Bren Hall 6011 on Monday, October 7th from 12:30 -2:00 pm featuring a Siemens guest speaker. The seminar offers students the opportunity to find out how to maximize their interaction with employers at the school's upcoming Oct 16th ICS Industry Showcase Event, and the UCI STEM Career Fair the following day, Oct 17th. A representative from UCI Division of Career Pathways and corporate representative will be facilitating the seminar and providing insight about how will explore ways to hone your soft skills to complement your technical ones to secure a job or an internship.

————————
For additional career and resume preparation resources, please visit the UCI Division of Career Pathways for upcoming events and tools at https://career.uci.edu/prepare-for-the-fall-fairs/