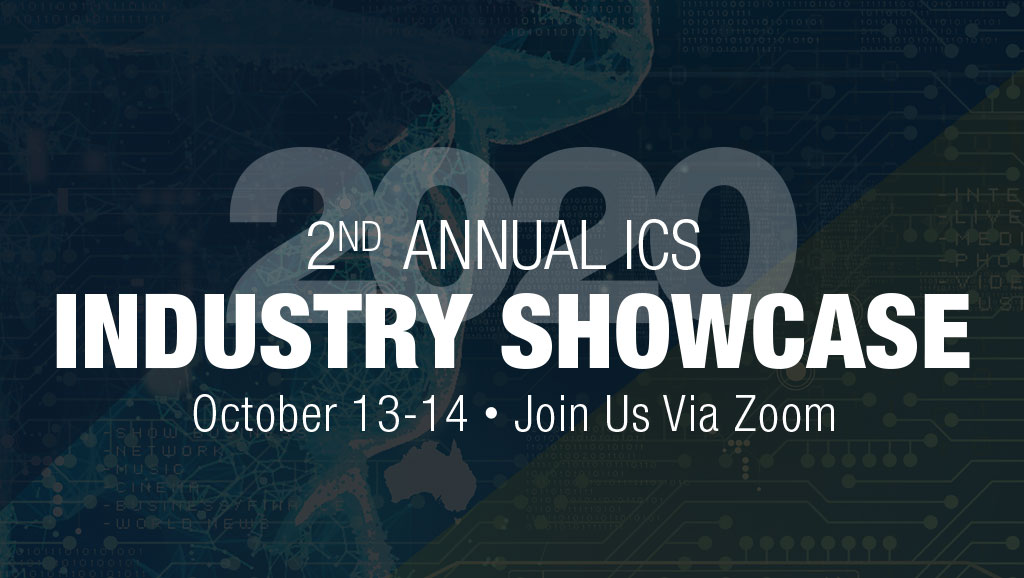 To prepare ICS students for the targeted ICS Industry Showcase, followed by the UCI STEM Career Fair on October 15, 2020, we have arranged the following resources for ICS students. To make the most of these opportunities below, you'll want to update your resume, dress appropriately, and follow-up with company connections.
Apply for the Job You Want
What is a resume? It's a one page document summarizing your skills, experiences, and accomplishments. An effective resume succinctly describes your education and experience that specifically relate to the job you are applying for. Information on the resume should be presented in order of relevance to the position and the skills, knowledge and abilities it requires. Learn more:
Dress to Impress
Even at a virtual career fair there is the possibility of a video chat with an employer, so we recommend dressing the same way you would for an in-person fair. We encourage students to dress in "smart" casual or business casual attire. Examples include khakis, dress pants, skirts, button-down long sleeve shirts, sweater sets, blouses.
ICS Virtual Career Development Series
The Donald Bren School of Information and Computer Sciences is pleased to announce the ICS Virtual Career Development Series. This series offers students the opportunity to find out how to maximize their interaction with employers at the school's upcoming October 13 and 14 ICS Industry Showcase, and the UCI STEM Career Fair the following day, October 15. The focus of the series is to provide career development in one hour workshops to ICS students in preparation for the upcoming Fall recruitment season. In addition, the series will provide first hand perspectives from industry speakers regarding various trending topics. ICS will also be partnering with the UC Irvine Division of Career Pathways (DCP).
Upcoming Dates:
September 24: Corporate Panel Session – CoreLogic @ 4 PM
September 29: Corporate Panel Session – Electronic Arts @ 4 PM 
October 7: Corporate Panel Session – Google @ 4 PM 
More details and information about how to register for the workshops and topics can be found on the ICS Student Affairs website.
————————
For additional career and resume preparation resources, please visit the UCI Division of Career Pathways website for upcoming events and tools.